Shopping in Urbanna
Stroll through the charming Colonial port town of Urbanna, browsing its home-style boutiques for furnishings, fashions, gifts, jewelry, essentials and doodads. Then, hit the town's antique shops and top-flight art gallery. Don't miss our woodcraft shop, and even replenish your medicine chest at our locally-owned old fashioned drug store.
Ballgown Barefoot
Home goods, gifts and accessories - a little formal, a lot of fun.
804.758.1111 ~ 250 Virginia Street
Individually handcrafted solid wood furnishings and accessories by local professional wood craftsman. Custom made furnishings are our specialty, using your style and your finish. Stop by our showroom and boutique when you visit Urbanna.
(804) 837-1108 ~ 51 Cross Street ~ Map ~ if.itswood@yahoo.com ~ Follow us on Facebook.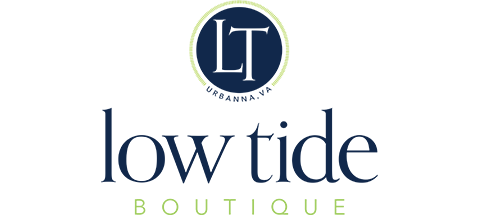 The award winning Lowe Tide boutique specializes in river and resort attire for ladies and men, local jewelry designers, gifts, home accessories and much more. Come in and see for yourself why Lowe Tide is where treasures are found! Shop online anytime at Lowe-Tide.com.
804.758.4444 ~ 260 Virginia Street ~ Map ~ Lowe-Tide.com
Marshall's Drug Store
An old-fashioned family drugstore "Don't miss the soda fountain", (four generations of Marshall's can be found behind the counter) with pharmacy, over-the-counter medications, makeup, beauty products, sunscreen, school and business supplies, cards, gifts, books, toys, candy, a soda fountain and loads of character.
804.758.5344 ~ 50 Cross Street ~ Map
R.S.Bristow's Store
The "Home of Good Goods" since 1876, Bristow's is the areas only surviving general store. Original wood floors, glass display cases and towering shelves reached with rolling ladders display men's and women's apparel, shoes, jewelry and hosiery along with sundries for the home and cottage.
804.758.2210 ~ 200 Virginia and Cross Street ~ Map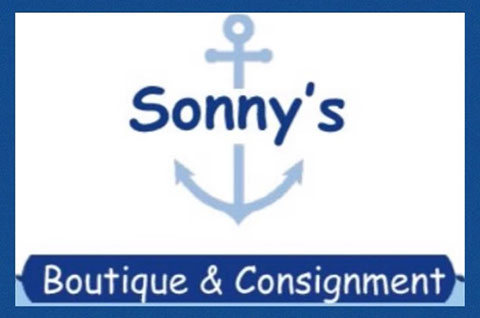 New and gently used women's,men's,and children's clothing. Accessories, gifts and so much more.
804.832.3660 ~ 51 Cross Street ~ sonnys2121@gmail.com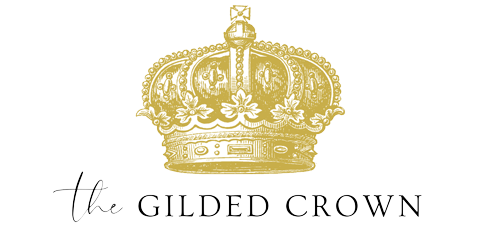 Curated French, Shabby Chic & Coastal Cottage home decor, furniture, gifts, clothing, candles and more!
Wednesday - Saturday 10:30 - 4:00, Sunday 10:30-2:30
804.814.6536 ~ 21 Cross Street ~ Map ~ Facebook & Instagram @thegildedcrownantiques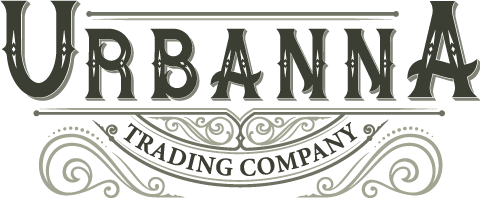 Gourmet provisions, wine, beer, CBD, local goods, custom screen printing, in historic Wormeley-Montague Cottage. Wed-Sat 10-6, Sun 11-4
804.286.9357 ~ 290 Virginia Street ~ Map ~ UrbannaTradingCompany.com
Other Stores to Shop in Urbanna
2nd Time Around
Thrift Store operated by the Central Middlesex Volunteer Rescue Squad & Auxiliary. Open Wednesday - Saturday 10am to 4pm. Specials Weekly.
Cross Street (Behind Something Different)
Portside Gifts
We're the Little Shop by the water for all your hair care needs and gift shop for all your gifting needs. Tuesday – Friday 9 a.m. to 5 p.m., Saturday 9 a.m. to noon.
804.758.2334 ~ 35 Watling Street
Riverhouse Creations
757.509.2137 ~ Virginia Street
Rolling Road Gallery
Fine art and antiques.
804.758.2101 ~ 260 Prince George Street
Something Special Boutique and Consignment
Gently used and new men and women's consignment.
804.577.3517 ~ 21 Cross Street
Studio 51
Custom home decor and gifts
757.897.3145 ~ 51 Cross Street!
Urbanna Harbor Gallery & Art Services
Under one 5,000 square foot roof: Custom Framery, Antique Mall, & the Best Art Gallery east of Richmond! More than 70 professional artists represented! Featured art exhibits change every 2 months. Editorial, Graphic & Layout Design, Photographic services – printing & lamination also offered. "Come in… the treasures are inside!"
Open every day but Mondays!
804.758.2828 ~ 202 Virginia Street ~ Like Us on Facebook!
Urbanna Market
Urbanna Market is THE place in Urbanna to get your groceries. It is a small town marketing with a large town flair. They stock fresh vegetables and meats as you would expect but you can also buy prepared food for lunch or a picnic as well as a wide selection of wine and beer. So if you need ice, cleaning supplies, souvenirs, etc. Urbanna Market is the store to visit.
804.758.5579 ~ Old Virginia Street
Virginia ABC Store
Back when Lancaster County was "dry," guests of The Tides Inn made the "Whiskey Run" across the Rappahannock River to the Urbanna ABC Store. The state-run liquor store offers everything from generic vodka to premium single malt scotches. If you're in the market for beer or wine, go to Something Different or the Great Value Grocery Store.
804.758.2207 ~ 231 Virginia Street